Covid Life
We have been at this new life style since March. At first it was just weird – we hunted for toilet paper, dug sewing machines out of dark places and made face masks. Spring and warm weather arrived, so we moved outdoors and social distanced in parks and on our decks. We've worked on adjusting, but nothing seems normal and we wonder when normal will return.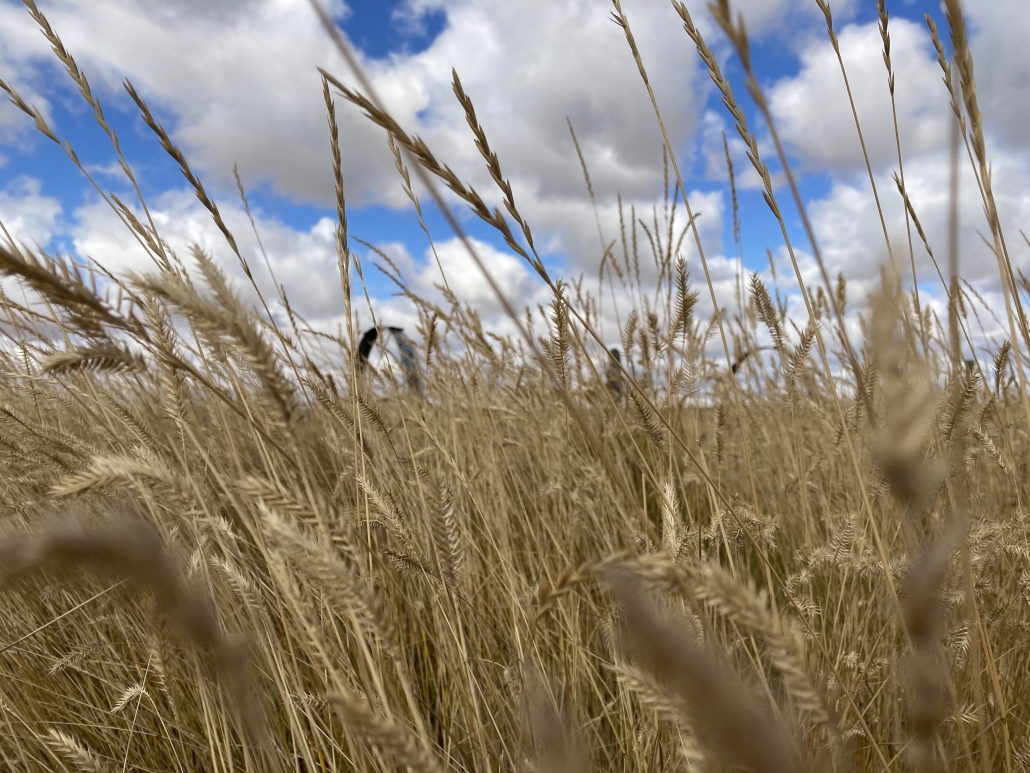 This whole thing is hard isn't it? So much change and loss and uncertainty.
The Covid-19 science information is overwhelming and I think we are all tired of crazy Covid-19 conspiracy theories. I long for things that I used to take for granted – Facebook posts of a friend's restaurant meal, family reunions and weddings and crowded airports.
Now here we are in the beginning of October, and the end of Covid life is — well who knows. Cooler weather means life on the deck is going to get COLD! (I'm hoping for a mild winter however, given 2020's track record I'm preparing for the opposite.) So, I am working on ways to meet up with friends and family and looking at ways I can volunteer – so many nonprofits are struggling right now. I plan to keep my sourdough alive. And I have made a lonnnnggggg list of things I want to weave!
Weaving with Annetta
I am also working on ways to meet up virtually with people, my students and fellow weavers, I can't see in person. So I have decide to host some Zoom gatherings – I hope you can join me for 'Weaving with Annetta'. The hope is to host a meet up the second and fourth week of each month, but for now let's just start with October 🙂 If the first few work out I'll start working on the next few months.
Each week will feature a different weaving technique and two different gathering times will be offered each of those weeks. It will be a time to gather with other weavers, enjoy conversation and work on perfecting a weaving technique. During each gathering I will demo and offer assistance as you practice the technique. These Zoom gatherings will
be limited to 8 people
last 60-75 minutes
have a $6 participation fee per gathering
Materials will not be provided, you can bring a basket to practice the technique on, or you can come just to watch the demo and enjoy the company. I will provide information on how to prepare for the gatherings, including materials, what kind of basket you should have in process for the technique and any special tools you might need.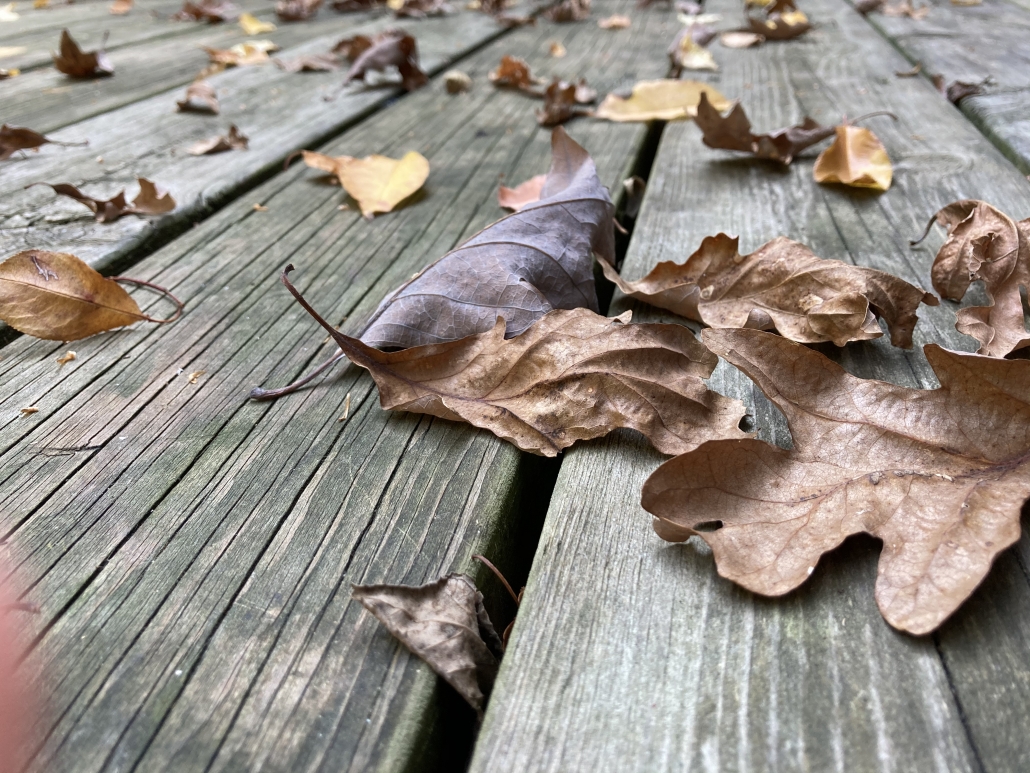 I have posted the October Zoom Meet Ups in my store. You can find the information and reserve your spot by clicking on this link: Weaving with Annetta. After you have reserved your spot at the meeting a reciept and a 'join the meeting' link will be sent to you. If spaces are not filled 3-4 days before the gatherings, I will post the information on Facebook. If you have any questions or problems email me at thebasketteacher@gmail.com
This is a work in process, and will be a test of my limited tech skills! So, please be patient with me. I am hoping we can all laugh when we encounter glitches!
Weaving with Annetta … hope you can join me 🙂