Well this has been an interesting spring! With both NCBA and SFWR cancelled, I will miss seeing so very many of you 🙁 However in the the current health crisis, cancelling events and staying home is prudent. Please take good care of yourselves. While it is inconvenient, I hope that this interruption in travel gives you more time to create! My plan is to weave: finish up some UFOs, make some of those baskets swirling around in my brain, update my website and… maybe even blog 🙂
And because of these unexpected changes, I have extra kits. I will not be listing them only in this blog post. If you see a kit(s) you are interested in email me at thebasketteacher@gmail.com , I will email you an invoice via PayPal (or if you prefer Square). Once the invoice is paid I will ship.
Shipping:
Shipping for one kit is $8
Add a second kit to the box shipping is $12
Orders of over two kits will be exact shipping.
Kits: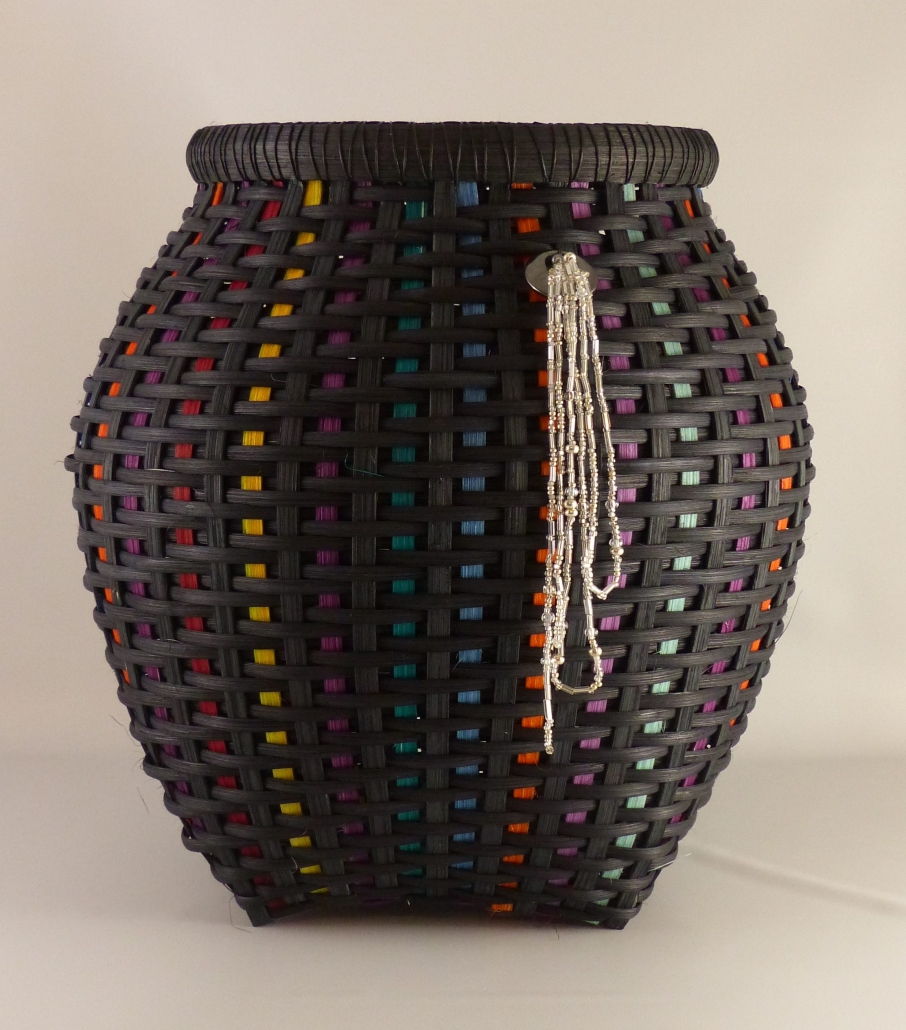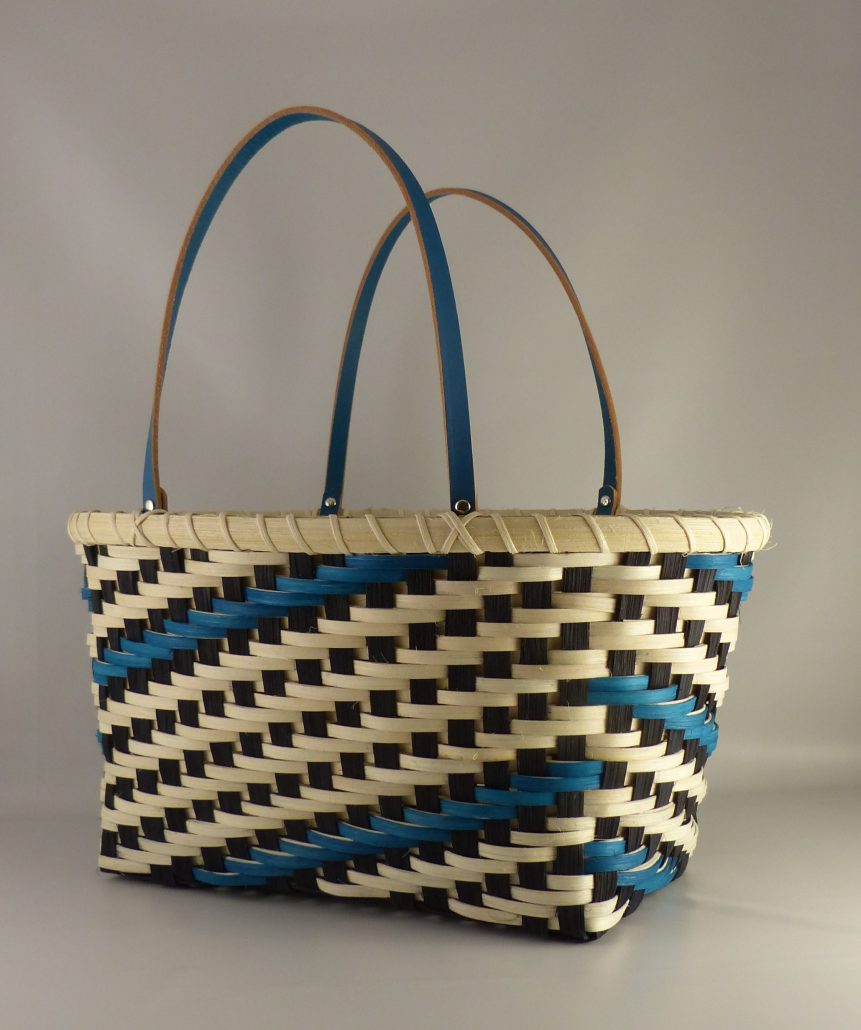 Strata
$55
available in turquoise/black or red/black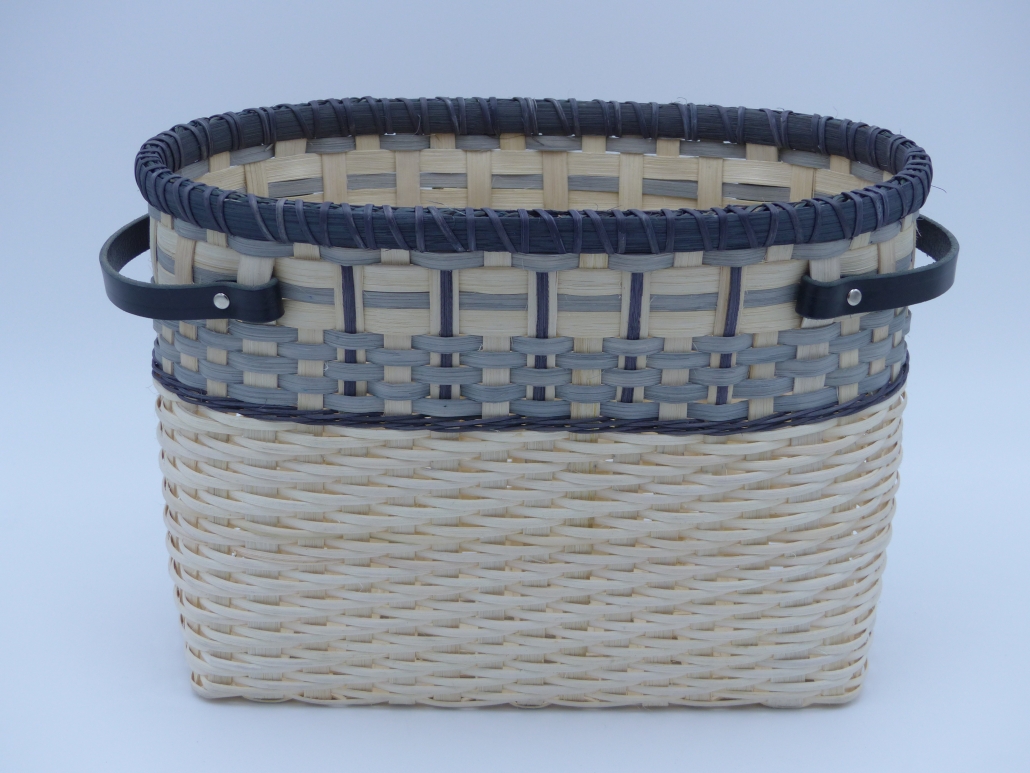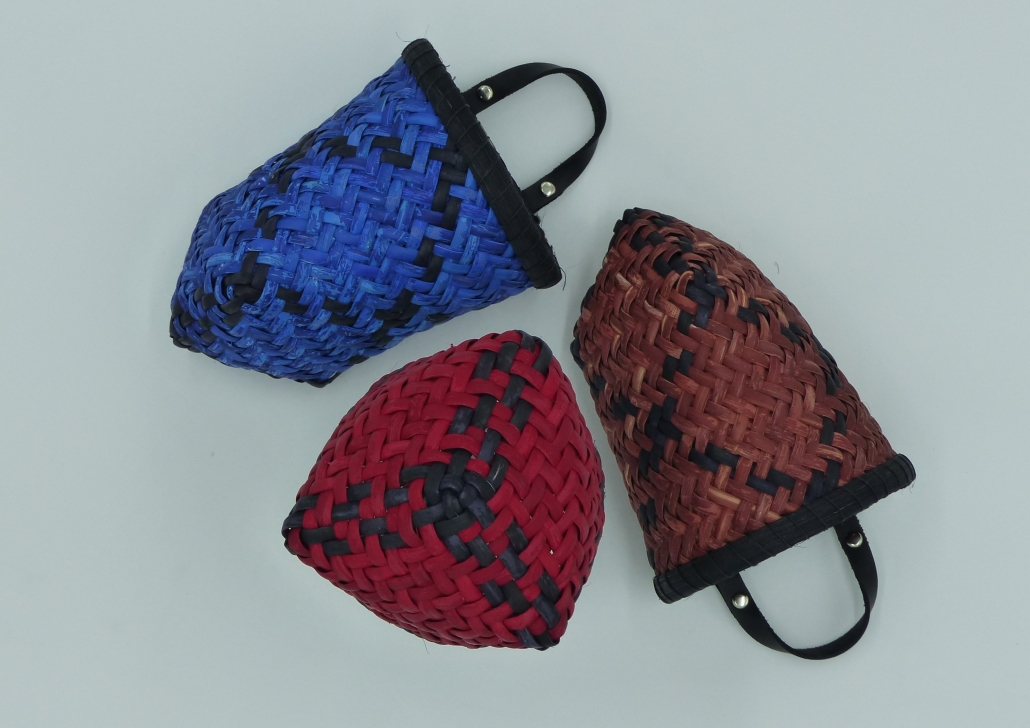 Triangular Pouch
$42
available in red/black, blue/black or tan/black
Oui!
$23
colors available: orange, blue, green, purple or brown
Zoe
$70
available in tan/black only
Faded Dreams
SALE PRICE $38 reg. price $55
available in red/orange only
PAPER KITS: I also have these paper kits available. If you are interested in a paper kit email me and we can talk colors. In the order they are pictured below:
Vijf – $35
Houndstooth – $40
Paper Envelopes – $45
Peripheral -$40
Let me know if you are interested in any of the kits listed.
Take care and stay healthy!
~ annetta