This is my last week of teaching away from home for the year.  I have traveled across the country – north to south and east to west! I have enjoyed attending so many basket events and guild  meetings, and I really loved seeing so many of you!  But it will be good to spend a couple of months at home – I have patterns to write and baskets to weave!
And right now I have a lot of basket kits – so I have added them to the website. I will add a few more when I return from Michigan, but quantities are limited. When they are gone  – they are gone. You can find these kits in The Store.
Shipping is $5 for the first kit and $2.50 for each additional kit with a maximum shipping charge of $15.  I will be shipping USPS.
These are the basket kits you will find in The Store: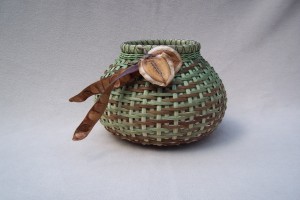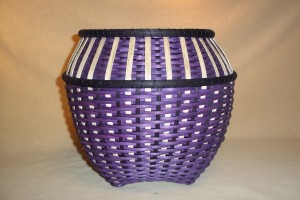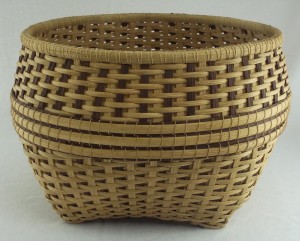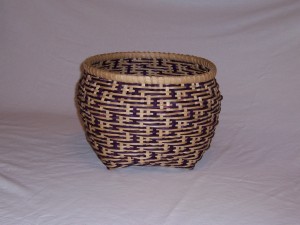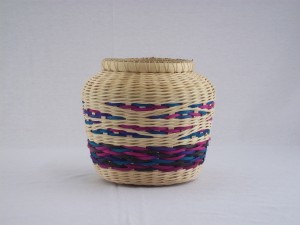 ---
This week, I am teaching at the Association of Michigan Basketmakers. I'll post about the event next week, but I wanted to share a picture of my basket, Beachcomber. It will be raffled off at the AMB convention.  If you are there, be sure to buy some tickets!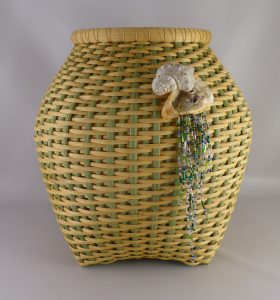 Beachcomber
Thanks for reading the Basket Teacher!