Weavin' in Winona with Deb Mather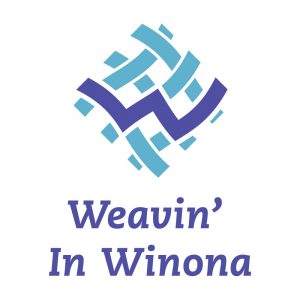 Crafting was part of life for Deb Mather, who grew up on a farm in northern Illinois, so when her sister invited her to join her at a basket class in 1992, she said yes.  After work Deb drove to Morrison, Illinois, a one and a half hour drive away, and made a Primitive style Double Jar Basket.  Deb was still pretty excited after the hour drive home – she couldn't wait to show her husband what she had made.  Fred says that one look at her face and he knew he was in trouble!
Well, that was the beginning, basket weaving soon became a part of Deb's life. For the next two and a half years Deb drove to Morrison to take many basket classes. Her house started to fill with baskets and basket supplies and she started teaching some coworkers how to make baskets.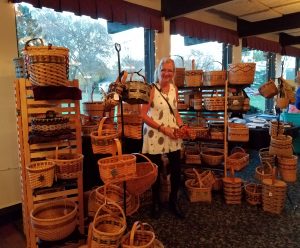 Read more