These things make me smile… baskets and basket classes.
I was able to spend much of the month weaving and have several new baskets to show for it.  July looks like it will be full of proposal and pattern writing and kit preparation, but I promise to post pictures of my new baskets. But we are talking about June now – so
Baskets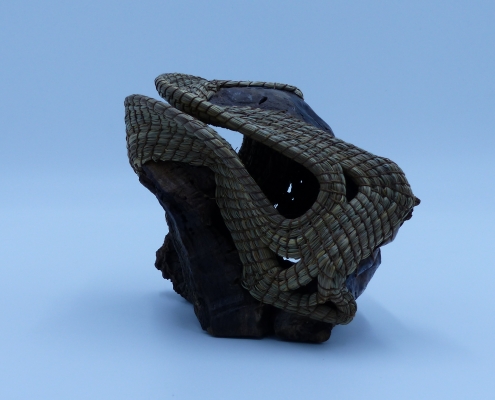 I love sweet grass and I love coiled baskets and I love Dianne Stanton's work – so I was very excited to acquire her award winning piece "Niche'.  It is a piece I will treasure.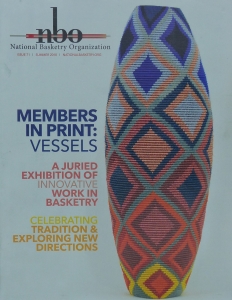 And this month, the NBO summer issue arrived, the Member's in Print edition.  I was honored to have one of the thirty eight baskets chosen.  I can't even begin to tell you how excited I was! Read more