**Three Strand Braid **December 1 a Zoom Weaving Event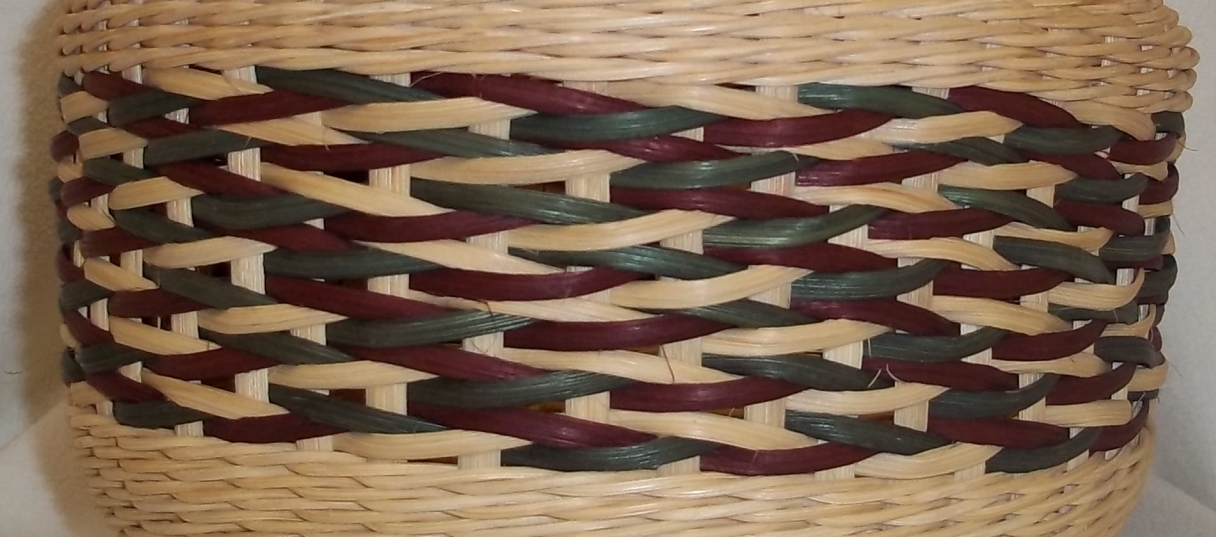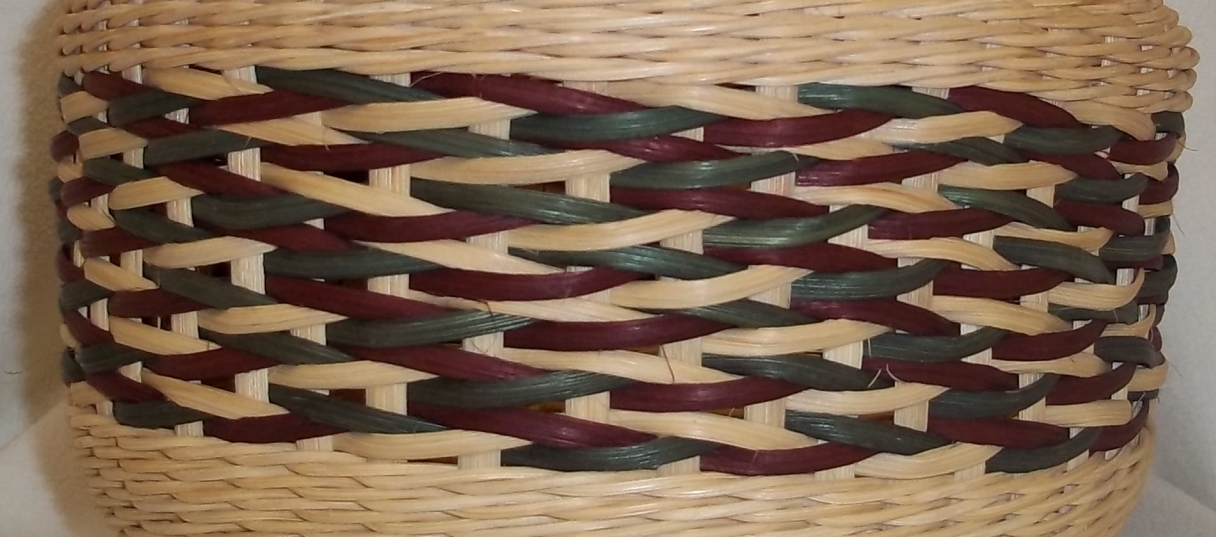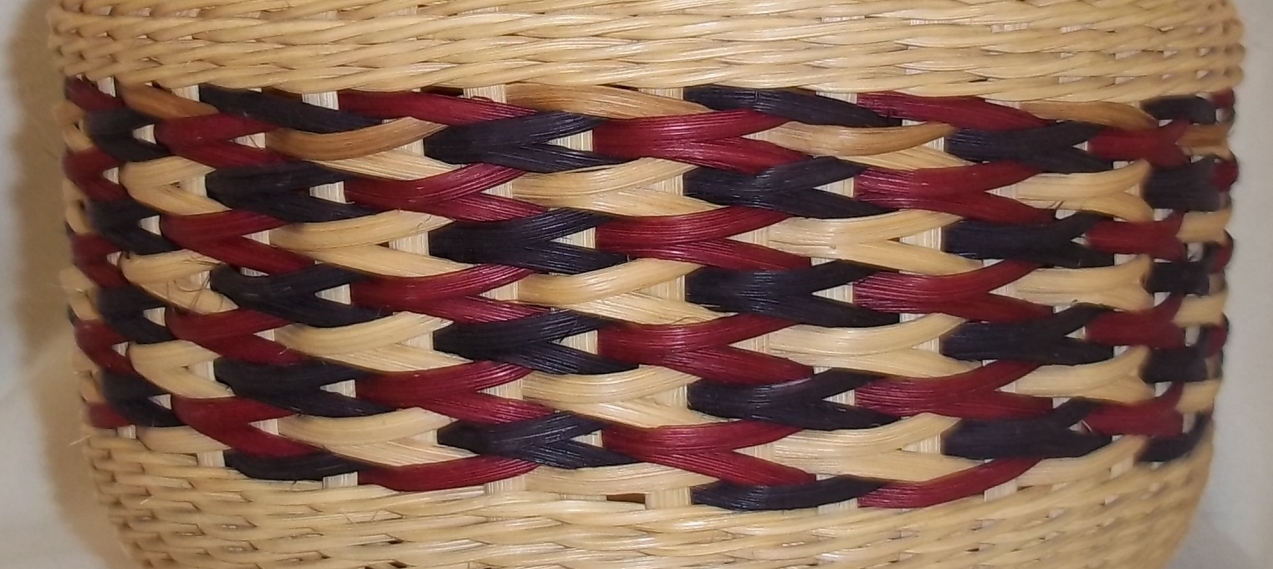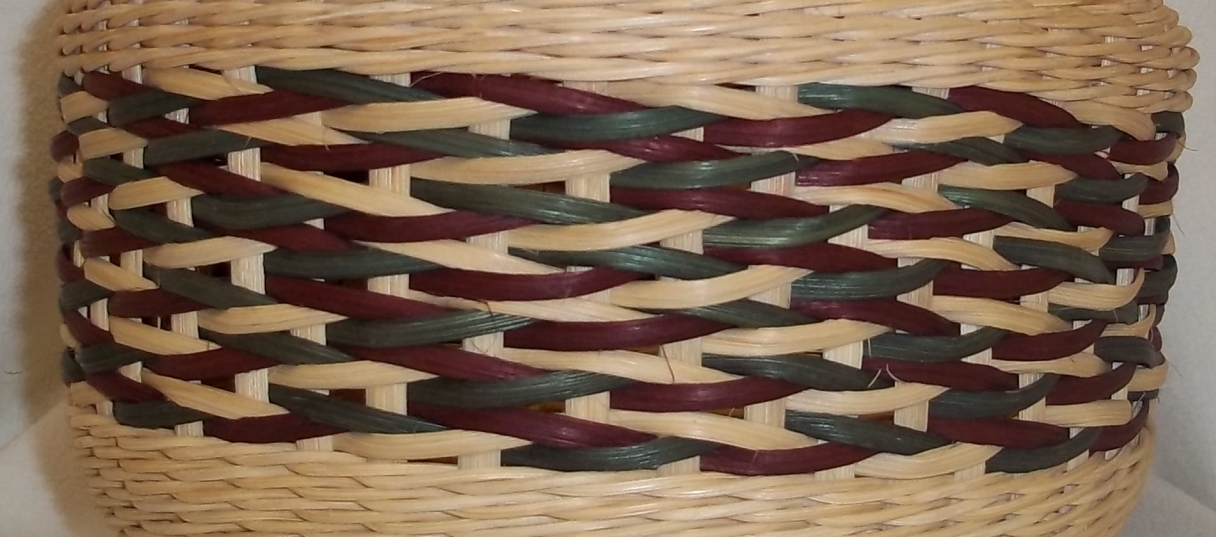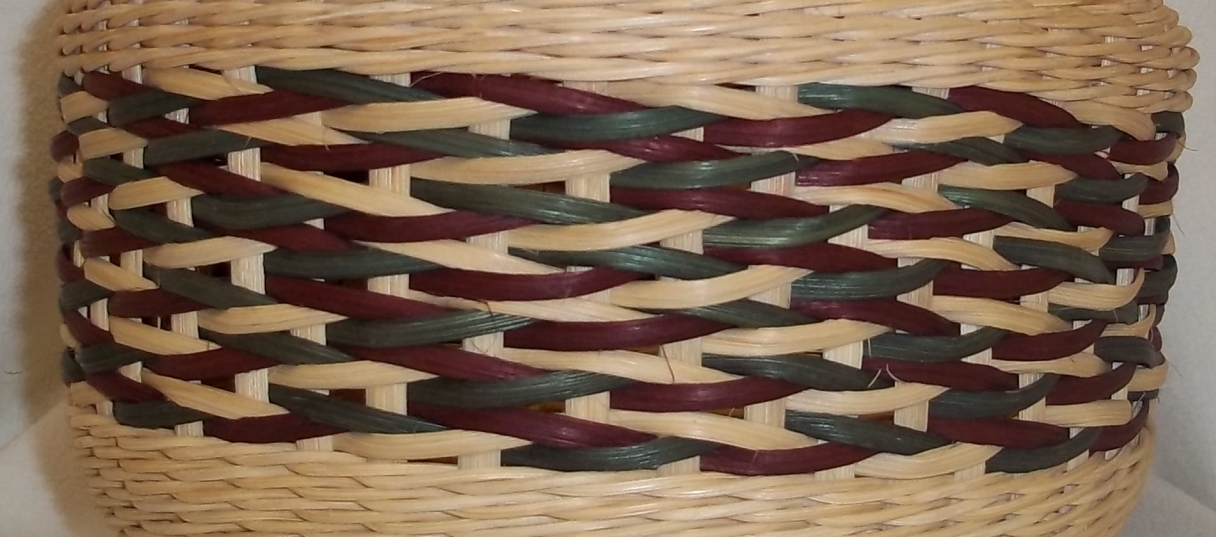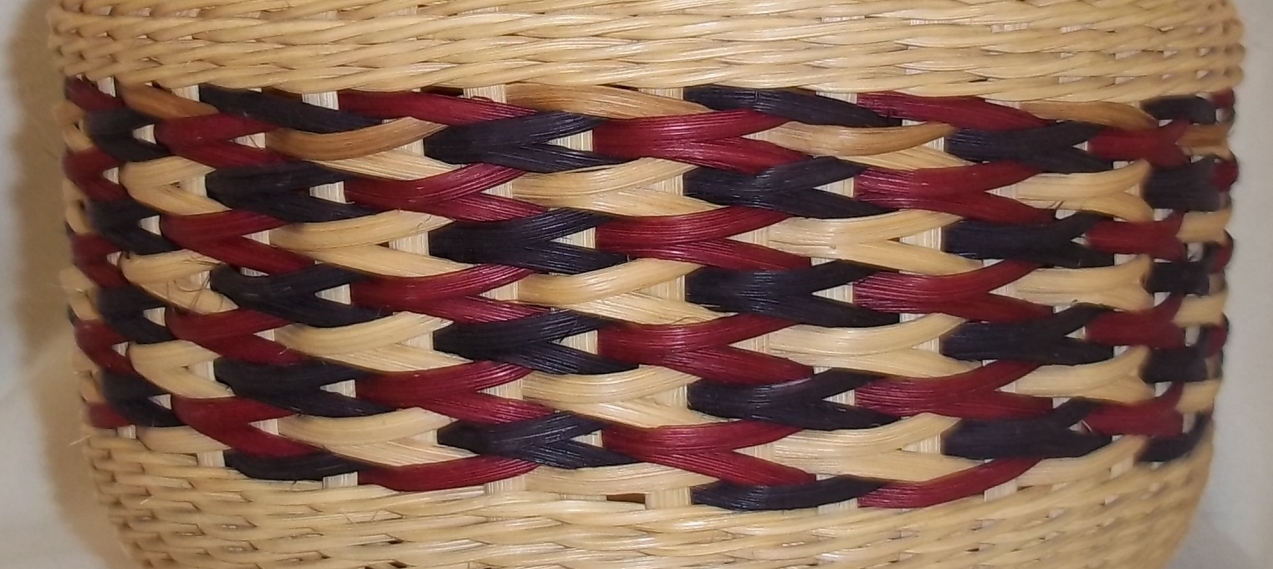 Three Strand Braid demo - a weaving with Annetta ZOOM event  
December 1, 11am (central time)   [12 Noon Eastern, 10 am Mountain & 9 am Pacific]
The meeting will last for 60-75 minutes and is limited to 10 people.
The $6 registration fee is non refundable.
After you have registered and paid you will receive:
information on how to join the meeting
a link to download a simple basket pattern

pattern does not include technique directions
pattern is a simple basket to use while practicing the technique
How to prepare for this meeting:
You may come just to watch – or you can come prepared to practice the technique.
To practice this technique during the meet up, I suggest that you prepare by starting a simple basket:
You can use the downloadable pattern to prepare a basket 
or You can prepare for the event by starting your own basket (Use flat  or flat oval stakes, weave up the sides until the stakes are all upright (3-5 rows of over 1/under 1 weave) and then one or two rows of twining or triple twining. )
Materials and tools to have ready for the meeting: 
your pre-started basket
flexible 11/64" flat or flat oval
a small packer
scissors
If you are looking for a basket pattern that has this technique I suggest: Braid Obsession, Braided Muffin ,  Whispers and, if you are really brave, Braided Miniature. Click on the name to find them.