Well, I am packed and ready to hit the road in the morning. Woven Together in Western Kentucky – here I come.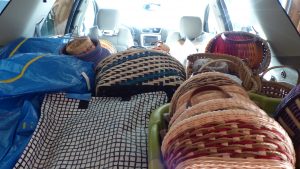 It was wonderful to have four months at home and in the studio. I didn't do everything on my ever growing list, but I did cross off a fair number of items – including a much needed winter vacation to a warmer part of the world!
And now before my travel schedule takes over my life, I thought I would release my six newest patterns. You can find my new patterns by going to The Store or by clicking on the links or photos below.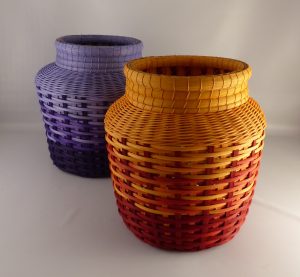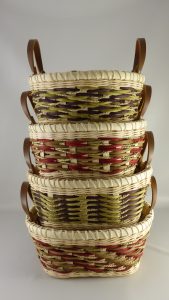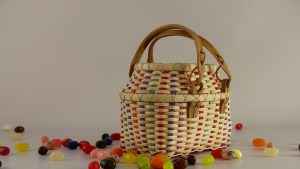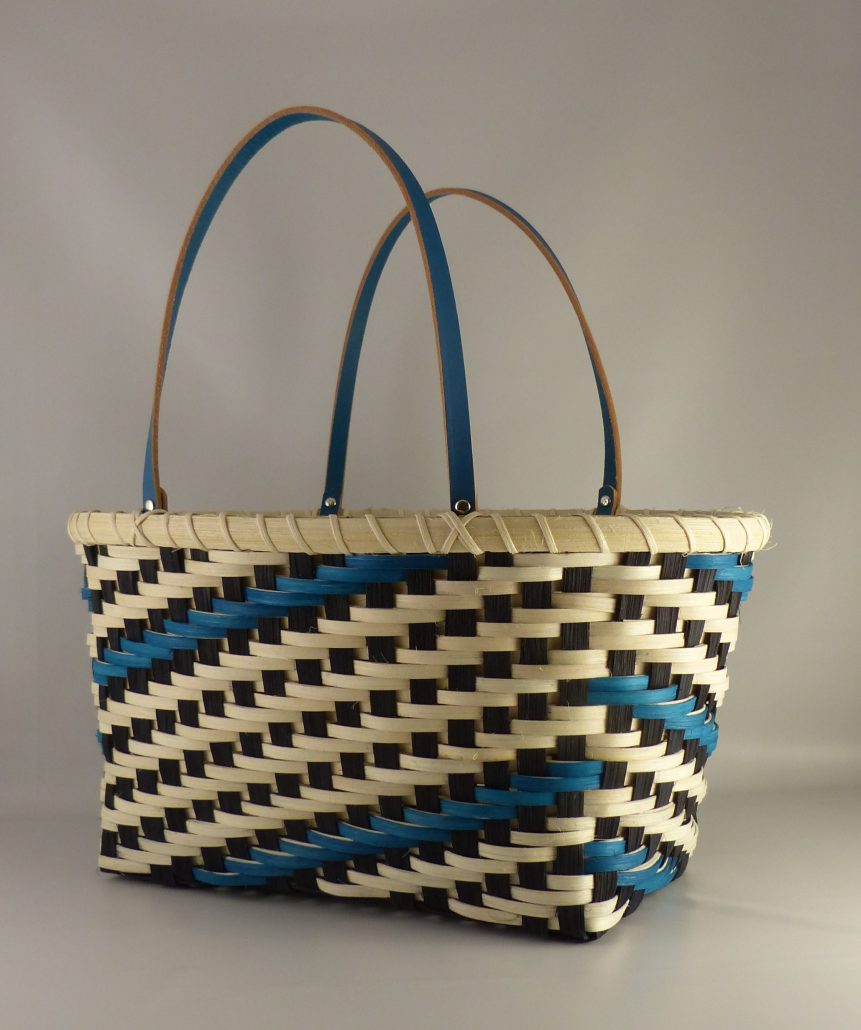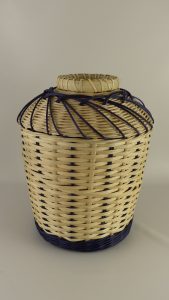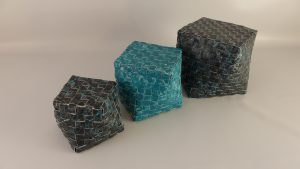 I will be teaching these baskets at a number of basket weaving events in the USA, I would love to see you in one of my classes!! Check my Teaching Schedule to see where I'll be and what I will be teaching. And of course, if you are interested in having me teach at your event, contact me here.
Some of you have asked if I have kits available for my new baskets – they are in process :). I will be having a kit sale in late spring – so keep watching…
And now, I have a few more things to pack …
Thanks for reading the Basket Teacher